Glimpse of Recent Sales
From time to time, I like to post images of some of the work that has sold recently in the gallery or through xanadugallery.com. It's fun to see what has caught buyer's attention, and it's a good reminder that art is selling – in light of some of the comments to my post earlier this week, "Can a Fine Artist Make a Comfortable Living," this seems a necessary reminder.
As you might imagine, summer is a slow time in Scottsdale, but now that the temperature has dropped into the beautiful range, art buyers are back out. Here are some of the pieces that have sold in recent weeks.
Kudos to Xanadu Director, Elaine
Before I share the sales, I want to take a quick aside to recognize my director, Elaine. Elaine works tirelessly with collectors, following up and closing sales. We received this note from a buyer who purchased a piece last weekend. The note points to the qualities that make Elaine a top-notch director and art sales master:
Elaine,
I wanted to mention to you – After Aubrey and I left your gallery, we both commented on what a great experience you provided for us. Mostly because of your friendly and gracious introduction. You were warm, genuinely friendly and kind but not pushy or aloof. You were the perfect mix of helping without smothering. Thank you for a memorable experience!

Corrine B. – NM
Sampling of Sales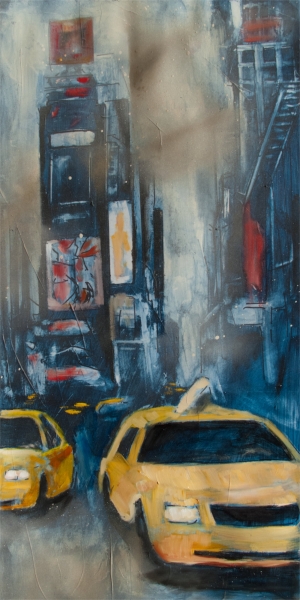 Times Square
by Sharon Sieben
24″ x 12″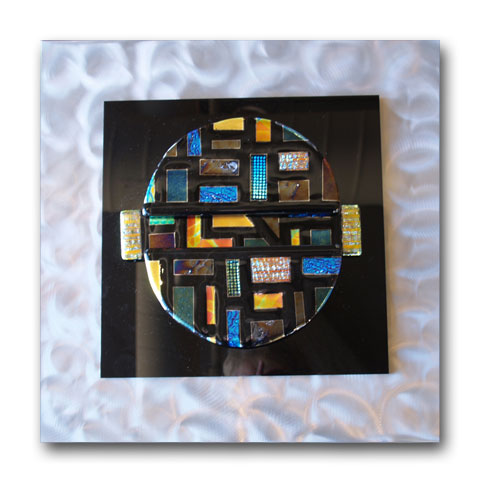 The Circle Divided
by Dinah Ihle
18″ x 18″
Fused Glass on Aluminum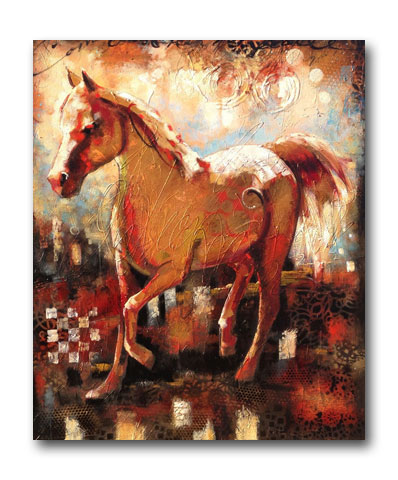 Mount of Market Place
by John & Elli Milan
30″ x 36″
Oil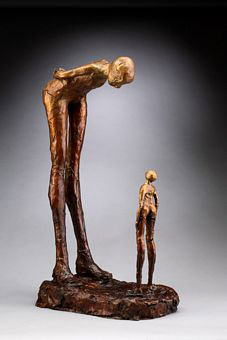 A Conversation with Myself
by Lorri Acott
17″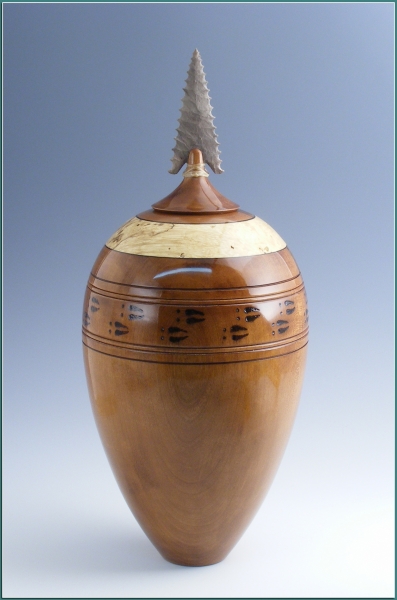 THE HUNT
by JOHN KEETON
15″ x 6″
Wood

Geometry
by Linza
60″ x 10″
Acrylic / Steel

Arizona Desert
by Dave Newman
50″ x 18″
Acrylic /Mixed Media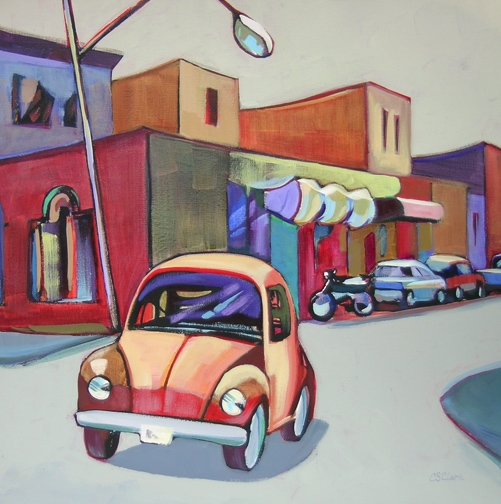 Volkswagen Enthusiast
by Carolee Clark
20″ x 20″
Acrylic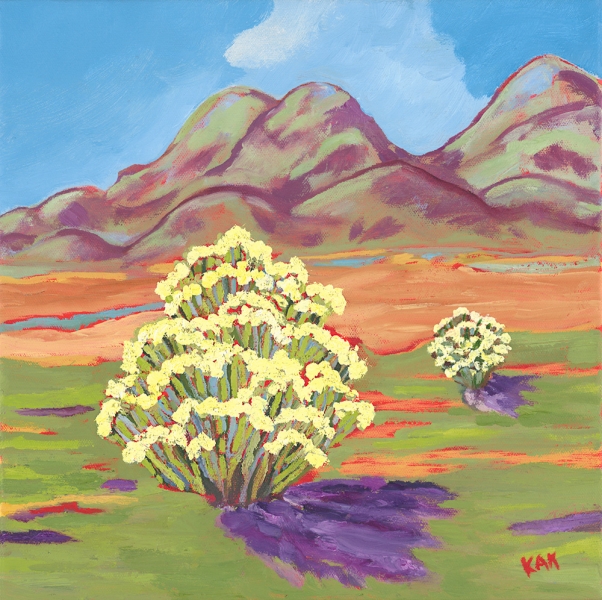 Chamisa near Taos Mountain
by Kak Norton
12″ x 12″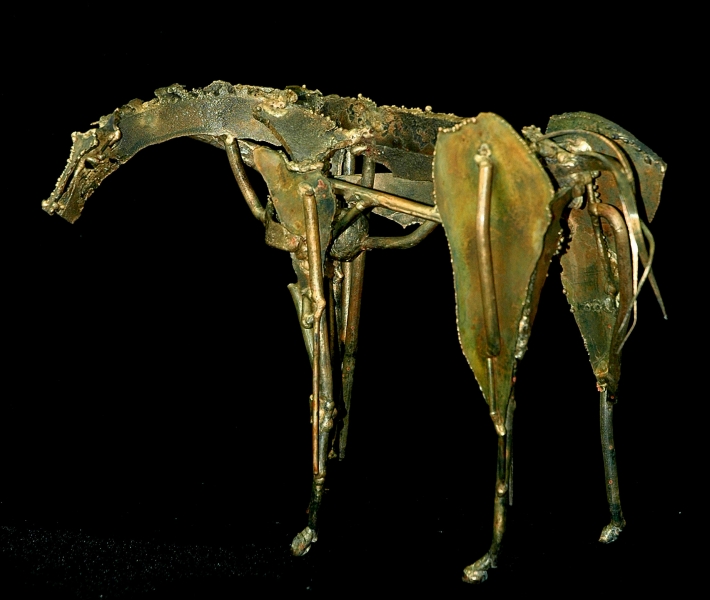 Curious
by Tom Christiansen
11″ x 0″
Bronze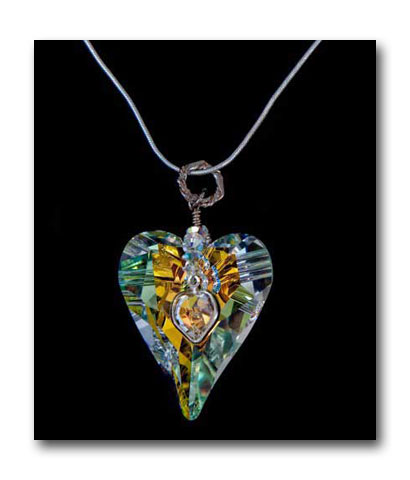 Crystal Heart Pendant
by Sandy Schenkat
12″ x 0″
Handcrafted Neckace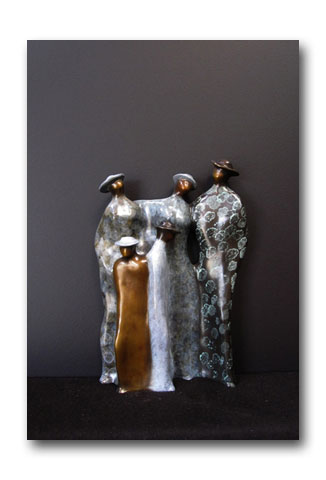 Family Gathering (Commission)
by Guilloume
24″ x 20″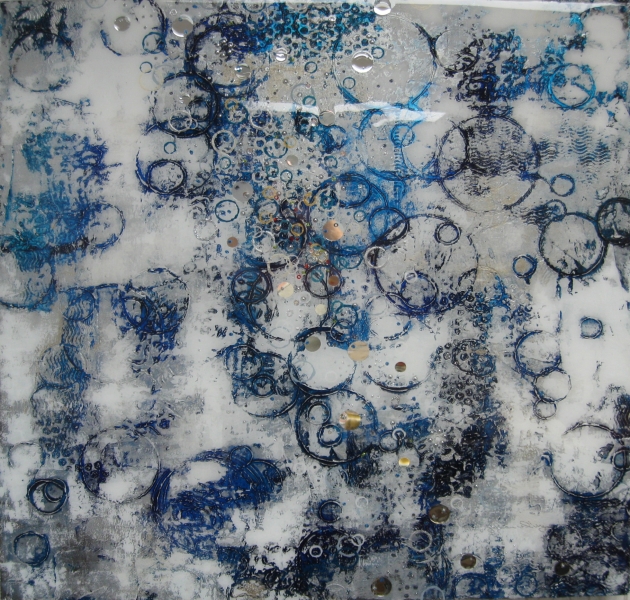 Nova Flow
by Joshua Dean Wiley
30″ x 30″
Acrylic and Resin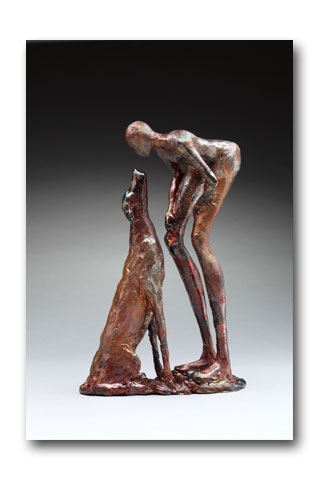 Who Rescued Who?
by Lorri Acott
17″ x 13″
Bronze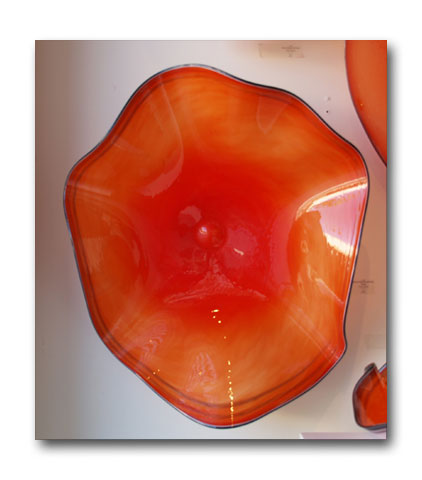 Salmon Wall Plate with Black Edge
by Trevor Thomas
29″ x 23″
Photos Clients Sent Us of Installed Artwork
We sold them the Tom Bergin painting in the background
Trevor Thomas glass on table
Dave Newman collage Commission
We sold them the Tom Christiansen Horse on left
How have your sales been this fall?
If you have recent sales, let us know – post what you've sold in the comments below (include a link to the image on your website, if available). Share any interesting recent sales stories. I hope the sales shown above and your sales will encourage artists who've had slower sales recently.
Have you always wondered what it takes to show your work in galleries? Is your work being seen by qualified collectors?
In his Amazon.com best-selling book, Xanadu Gallery owner Jason Horejs shares insights gained over a life-time in the art business.