Xanadu Gallery Presents
"Starving" to Successful Online Workshop
Get into Galleries and Sell More Art
A Live, Online Workshop Presented by Xanadu Gallery Owner, Jason Horejs
Saturday, October 18th, 2014 | 8:00 am – Noon (Pacific Daylight Time)
Please Note: This workshop was originally scheduled for October 11th, but was rescheduled to October 18th due to a death in the family
$79
$59 for Xanadu Gallery E-Course Students and Email Subscribers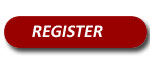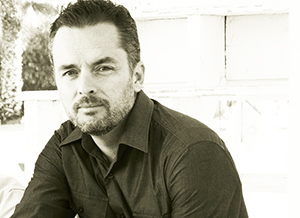 Learn how to confidently and successfully approach galleries in this intensive and interactive online workshop from Xanadu Gallery owner J. Jason Horejs.Xanadu Gallery owner, Jason Horejs, has worked with hundreds of artists around the

country helping

them understand the business side of their careers, as well as helping them prepare to approach galleries successfully. If you haven't had the opportunity to take the Xanadu Gallery's "Starving" to Successful workshop live due to location or scheduling conflicts this is an opportunity for you to attend live from the your computer.In this four hour, online workshop, you and a small group of artists from around the nation will learn how to organize your work, identify and share your unique approach and vision, and successfully research and approach galleries.Learn More and Register
Can't attend Live? The Workshop Will Be Recorded
If you have another engagement that will not allow you to attend the live broadcast, you can still register. After the workshop is over you will receive a link to the recording of the broadcast to watch later at your convenience. All registered attendees will receive a full video copy of the workshop as well as a pdf copy of the presentation slides.
During the Workshop, You Will Learn
How to create a consistent  body of  gallery-ready work
What you should do to present your work in a manner that will appeal to galleries
How to price your work
How to  organize your work and track your inventory
How to best allocate your  marketing efforts and dollars with an eye toward getting into galleries
How to build your resume
How to pick the best markets for your work and how to find the galleries in those markets that would best suit your work
How to confidently approach galleries and what to say when you meet the director or owner
Exclusive, New Content in this Workshop Includes:
Building a Digital Portfolio
A More Detailed Approach to Pricing and Consistency Analysis
Biography Writing and Layout
Approaching Galleries Via Email
Gallery Approach Readiness Checklist
and much more . . .
Learn More and Register